BIOHEAT
Bioheat is a long established, award-winning company,  with a solid reputation for providing the best solutions in Renewable heating in the South West area. We are able to handle the entire process of planning, supplying and installing the Renewable solution of your choice.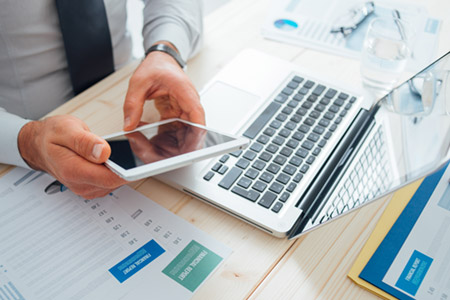 Since 2004
We have collectively over 50 years of Renewable Energy experience with our own dedicated heating & installation technicians. Established in 2004, we are unique in having our own Design Engineer to perform the complex calculations required to ensure we deliver the optimum solution for our customers. With experience in Air and Ground source heat pumps,Biomass,as well as traditional Oil systems, we have many satisfied customers ranging from the National Trust through to Nursing Homes, Luxury Hotels, Leisure centres and many domestic properties both large and small.

Leading Manufacturers
We continually assess the market to ensure we only provide the best technical and practical products for our customers. Working with leading manufacturers such as Mitsubishi, we are able to provide Local support, backed up by National service.
Technical Excellence
We pride ourselves on our technical capabilities and expertise, ensuring that every one of our installations is designed to operate most efficiently at all times. Each of our installations is unique - we work hard to make sure we deliver a cost-effective, efficient system that will meet your heating requirements for many years to come.
Trade Association and Industry Accreditations
TrustMark is the Government Endorsed Quality Scheme that covers work a consumer chooses to have carried out in or around their home.
When a consumer chooses a TrustMark Registered Business, they are engaging an organisation that has been thoroughly vetted to meet required standards and has made a commitment to good customer service.

We fully adhere to the Renewable Energy Customer Code - RECC - designed to protect consumers and provide a level of confidence & professionalism in their dealings with us. We have our own complaints and feedback procedure which you can view here
Company Number
Registered in the UK -09863856
Registered Company Address - Hatherleigh Farm, Lawrence Hill, Wincanton BA9 8AB
Scheme Provider & MCS accreditation
NAPIT - Qualified for Air, Ground and Water source heat pump installation
HETAS - qualified to install Biomass systems
Insurance
QBE UK Limited - Public / Products Liability Insurance £5m, Professional Indemnity £100,000
ADR Provider
Alternative Dispute Resolution - RECC
© 2021All rights reserved.